Our Offerings
We specialize in providing services and solutions to the healthcare industry. Our team is driven by a passion for excellence and dedication to its customers.
Our RCM Services
MedCloud provides the much-needed end to end Revenue Cycle Management services including backend billing and claims reimbursement support to health care providers with specialized staff and customized software solutions to augment payments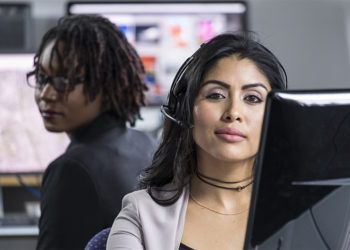 The MedCloud data management service allows healthcare organizations to overcome the complexity of the monotonous task of data entry.
Read More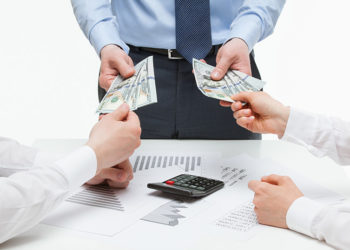 Collecting payments from the insurance company is not always easy and may encounter certain hiccups…
Read More
testimonials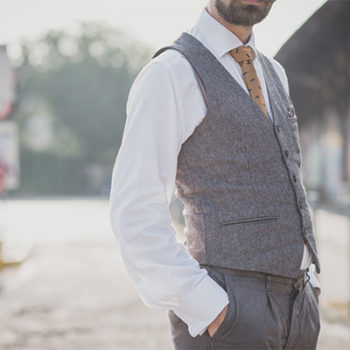 Executive
"Outsourcing components of our billing services to MedCloud has been a great experience for us. It has enabled us to streamline our operations and raise our bottom line."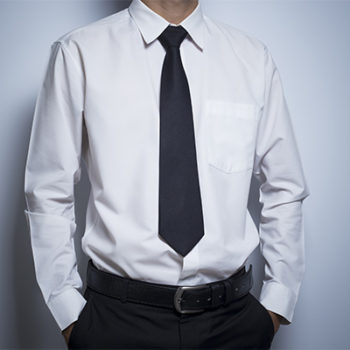 Owner
MedCloud's DME Management Software was turnkey and enabled our business to run efficiently immediately. The reports section saves us so much time. MedCloud's DME Management Software saves time and resources. If your not using MedCloud's new DME Management Software, your missing out!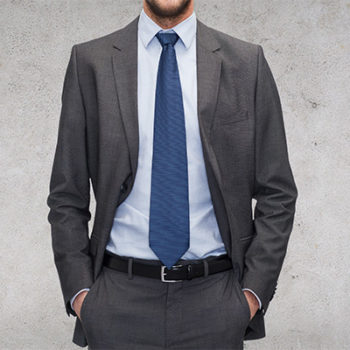 Executive
We have utilized both MedCloud's DME Management Software and Co-Sourcing Opportunities. Not only have we saved tremendous cost, but our team has become more efficient in providing services to our Patients
We can transform your business by inducing operational efficiencies and reducing your operational costs. Contact us to know mow.
Would you like to speak to one of our experts over the phone? Just submit your details and we'll be in touch shortly. You can also email us if you would prefer.
USA
20430 N 19th Ave. Suite B-145
Phoenix, AZ 85027
INDIA
1001 JMD Megapolis
Sector 48, Sohna Road
Gurgaon 122018