MedCloud RCM Competency : Data Entry
The MedCloud Data Management service allows Healthcare Organizations relief in the management of Data Entry. our team updates all of your Patient Files and Medical Services related data in the system.
 We have a team highly efficient of data entry operators who are able to convert large volumes of data with optimum accuracy minimizing the risk of errors.
Why choose us
We provide customized solutions according to the client's requirement through our Data Management processes in addition to Medical Coding Data Entry and electronic file claim submission.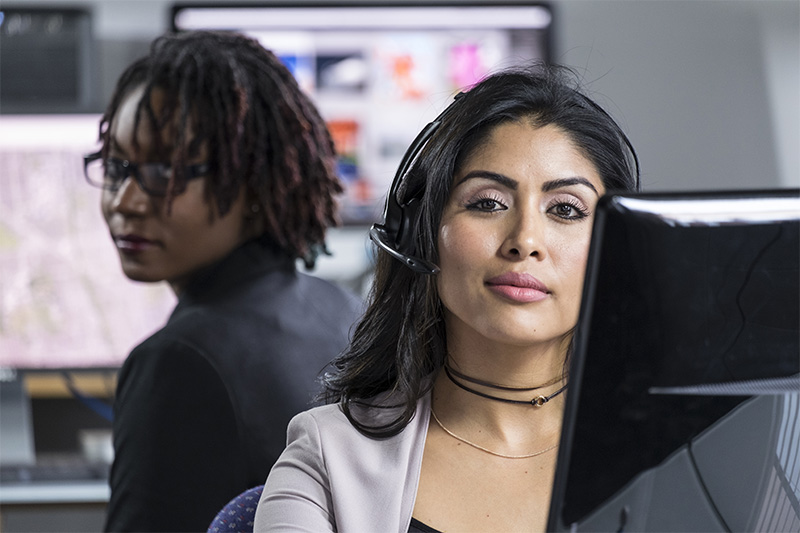 The Data Entry Specialist has the primary responsibility of providing clerical and administrative support by working in multiple systems, accurately entering data necessary for the full revenue cycle.
Duties include, but are not limited to:
Setting up new patients account (Demographic)
Digesting information provided by EOBs and entering the relevant data.
Analyzing and uploading Insurance Correspondence documentation.
Enter denials notes in patient account.
Completes tasks accurately, maintaining quality standards
Perform other duties and special projects as assigned.