MedCloud RCM Competency : Payment Posting
Payment posting is crucial in expediting the Collections and follow up with the payer. Medcloud utilizes insurance correspondence and deciphers which medical services are are covered and which are not; these are then billed to the patient. We practice timely payment posting for a smooth flow of billing and payment collection. Payment posting presents an overall view of the healthcare organizations daily revenue stream.
Why choose us
Highlights of our Payment Posting
Processes payments received from a variety of sources including multiple insurance plans/types, 3rd parties, and patients.
Establishing the correct payer for particulars of the medical bill and billing the concerned person or organization
Preparing a detailed bill with entries to support billed items
Improve billing cycle with accurate payment posting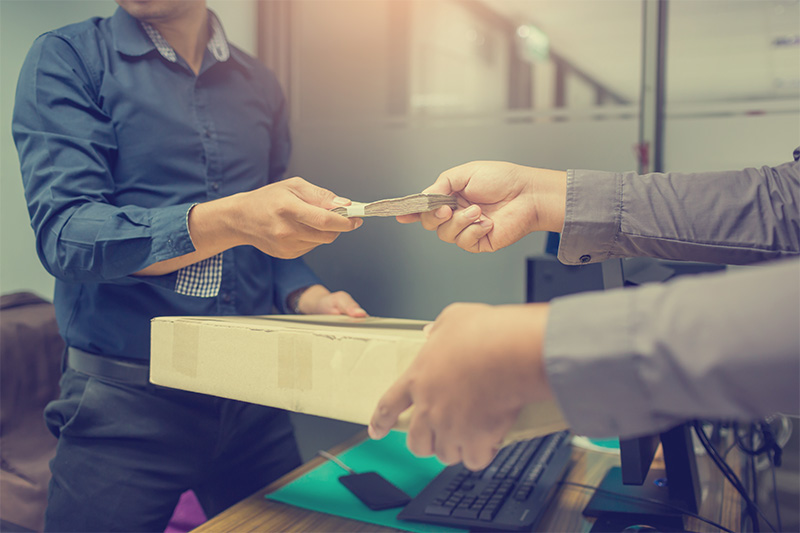 Medcloud's Payment Posting team completes the posting process accurately and timely which eliminates any down time.
Payment posting helps to identify the payment to be made by the patient and reimbursement by other organizations. The Medcloud team leverages the payment posting information to rework claim denials and avoid any kind of errors in the billing cycle.
The Data Entry Specialist has the primary responsibility of providing clerical and administrative support by working in multiple systems, accurately entering necessary data for the full revenue cycle.
Duties include, but are not limited to:
Understanding the EOBs and entering data into Provider's System.
Analyzing and uploading the appeal correspondence documents into the claims which are related to claim denials and updates and assigning to AR.
Interpreting EOBs and creating the invoices of payments for each service provider.
Ensure to enter denials notes in patient account.