MedCloud RCM Competency : AR & Denials Management
Medcloud provides a full suite of clinically integrated AR and Denials Management service. Our service module has been designed with the focus of improving AR aging.
At MedCloud , our AR management team of experts provides this complete solution to address deficiencies in cash flow.
With technology-enabled methodology, our team employ to address complex accounts.
Medcloud provides early-out and aged A/R services with payers and Medicaid A/R to solve lower cash flow and slow client payment issues. We provide analysis of denied claims for claims and dues that accelerate cash flows and reduce AR days.
Why choose us
Analysis of
Claim Denials
Prompt
Rectification of Claims
Highlights of our AR & Denials Management
Same day handling of claim denials or misappropriation of reimbursement.
Re-submission of claims within the claim deadline
Timely Payment Recovery from payers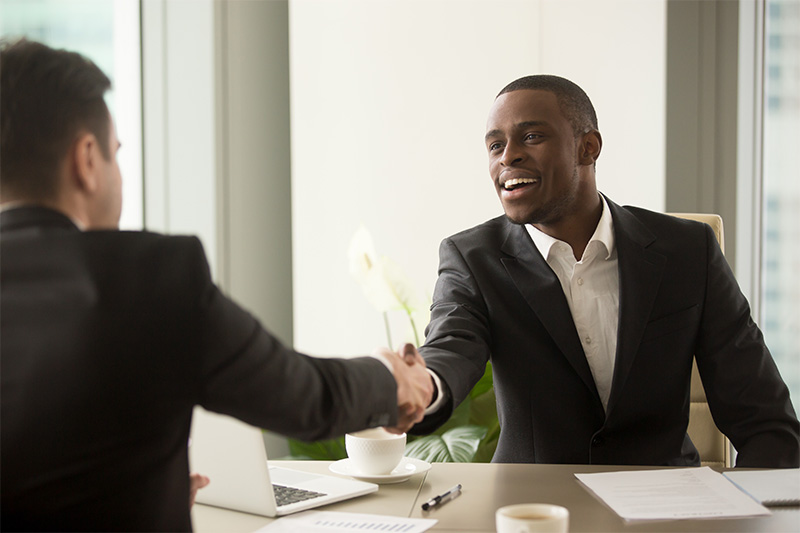 Roles and responsibilities
AR Caller
The Accounts Receivable Claims Specialist is primarily responsibile for maintaining the health of the account for clients of the organization. This is done by contacting insurance companies via telephone and/or insurance website for the purposes of ensuring the Medical Claim is on file and has the correct information, following up on unprocessed Commercial and Federal Claims and obtaining required information on processed claims to allow for post-determination processing.
Duties include, but are not limited to:
Conduct claim status calls/use online status portals and push all claims through for adjudication
Validates information on all medical claims
Collect required information on all payments and denials as well as all information required for post-determination processing
Submission of additional medical records and other information as requested by payers to process claims with a claim.