MedCloud RCM Competency : Patient Billing
MedCloud facilitates the projected balances for our clients patients and manages the claims process through it's adjudication to finalize the patients responsibility. Our Patient Billers then submit statements to those patients to collect payment. Working with you and your business's preferences, parameters are set to make sure the balance is appropriately and adequately retrieved.
The patient is given a clear explanation of the bill by the Medcloud staff and made aware of how much the treatment is going to cost with their expenses broken out. Our staff provides the patient with full support pertaining to their treatment and the billing.
Why choose us
Highlights of Medcloud Patient Billing
Open line of communication between Medcloud and your patients
Accurate and efficient billing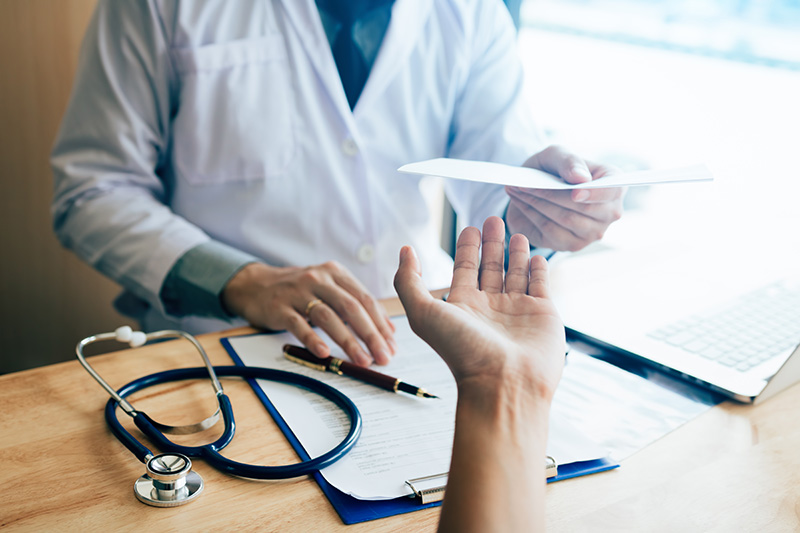 By giving patients clear and concise bills, Medcloud eliminates patient questions and concerns which serves as encouragement to clear their outstanding balances promptly. Our policy is to improve efficiency and reduce delays by minimizing doubts, queries and explanations from patients.
At Medcloud we follow up with overdue patients bills through our efficient emailing system. This system enables us to follow up with patients in a cost efficient, regular and effective manner.
Reviews status of patient accounts to identify and resolve billing and processing problems in a timely manner
Review patient bills for accuracy and completeness and obtain any missing information
Submit Patient Statements
Follow Up on Patient Statements with protocols established with your business
Enforce Collection Agency protocol established with your business