Are You Ready For The Big Code Change
January 22, 2016
Posted by:

admin

Category:

Blog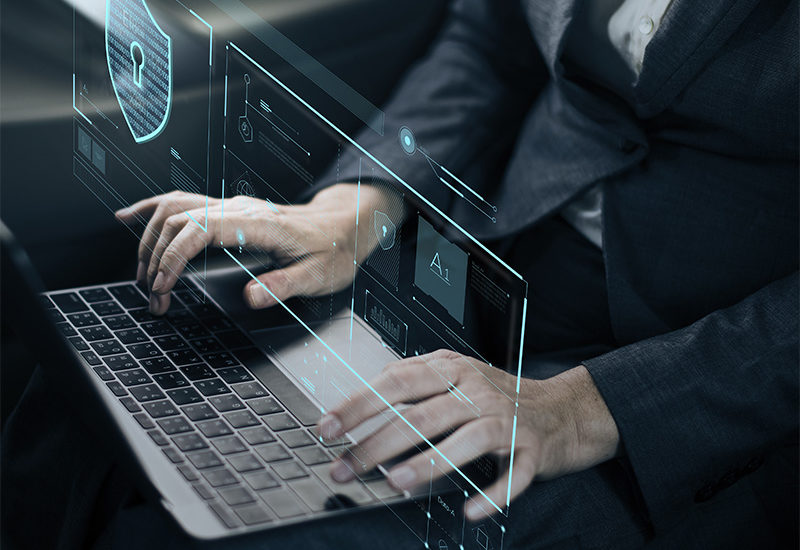 we are – we have you covered!
ICD-10-CM diagnosis code set is replacing ICD-9-CM coding on October 1, 2015.
Important: All providers, payers, clearinghouses and billing companies are required to undergo the change from ICD-9-CM to ICD-10-CM. The change to the new code set will be effective starting on October 1, 2015. All services and discharges on or after October 1, 2015 must be coded using the ICD-10-CM code set.
AllianceMed and Privus has a certified ICD-10 coder on site who will be able to do the coding for your office and covert your ICD-9-CM codes to the new ICD-10-CM codes. Our on-site coder can also audit your ICD-10-codes to ensure proper reimbursement.
The staff at AllianceMed and Privus are committed to helping make this transition from ICD-9-CM to ICD-10-CM as seamless as possible for your office. Please see our website http://www.alliancemedllc.com/ or http://privushc.com/ for additional information