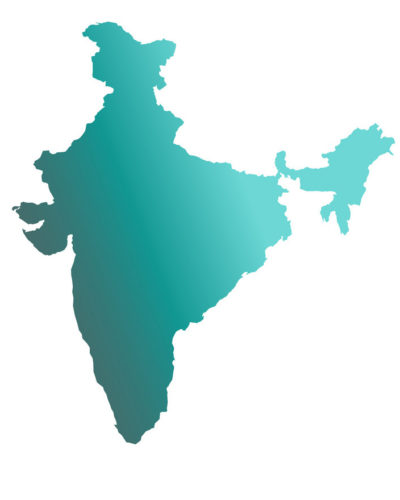 MedCloud has a base in India to help medical billing for US healthcare organizations. Outsourcing to India enables us to give you higher margin profits at minimal outsourcing costs. Our Indian office covers the labor intensive backend data processing work with a faster turnaround time. MedCloud encourages healthcare organizations to outsource enabling effortless accomplishment of medical billing at an affordable price.
Concerned about your work going out of the country? Outsourcing to India is a tried and tested practice in medical billing as well as numerous other fields. MedCloud takes the backend processes out of the country for higher efficiency at a reduced cost. Outsourcing is the solution to better revenue generation with minimal charge.
The MedCloud core competency lies in optimizing revenue, curtailing costs and improving payment collections by outsourcing the medical billing process. We are constantly on a quest to enhance the services we provide our clients and ensure that we are informed with the latest developments and trends.
Leveraging the best Global Resources
Professional billing
team
Outsourcing Benefits for Health Care RCM
Lower cost of billing services by taking advantage of cheaper off-shore resources
Dedicated and efficient team of staff trained specifically for US health care billing
Software integration for real time updates on reimbursements and claims
Our Glocalized advantage
Our US centers offer you the advantage of "always in reach" while our offshore centers bring the cost efficiency and productivity advantage. 
Why outsource to India
To reiterate the benefits of doing business in India we highlight the factors beneficial for medical billing outsourcing to India.
Lower costs
Higher productivity
Cheaper resources
Skilled expertise
Express billing
Round the clock service
Electronic remittance
Complete transparency
Regular follow up for collections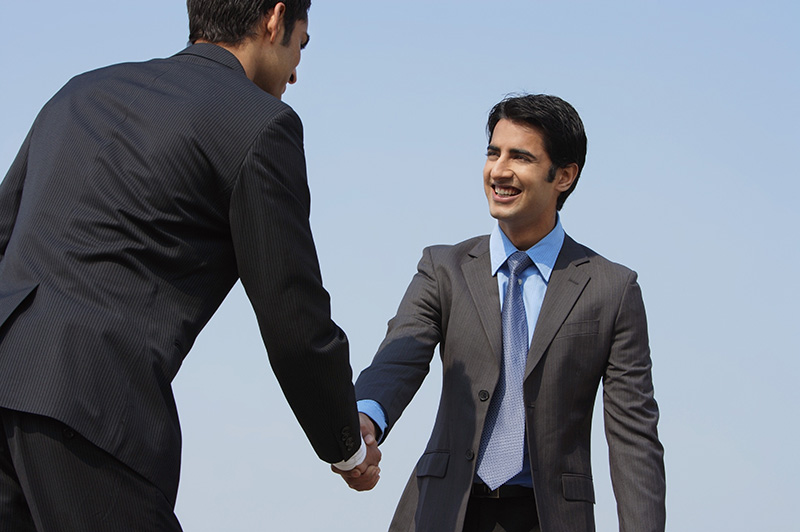 Our offshore team provides smooth practices of billing backend processes. At our Indian office we are able to hire a larger team to work on your billing and data. This means more man hours at a much lower cost, culminating in faster claim submissions, same day denial handling, and a team of specialty specific medical coders. Overall we are able to give you higher productivity at a cost you can't get anywhere in the US.
We have a calling team dedicated to following up with patients regarding their due payments. We maintain strict quality control standards. All claims are reviewed before submission. Our Offshore office in India maintains stringent security measures and client confidentiality.
Indian work force
We have a large team of qualified specialist to handle different aspects of medical billing. All our team members in India are college graduates and fluent in English. They have been specifically trained on medical billing coding and the insurance reimbursement process. We are also well versed with ARs. Our team is HIPAA certified and compliant with other regulatory procedures pertaining to medical billing.
We target zero error margins and thrive on turning claim denials to payments. Our team of skilled negotiators with knowledgeable insights into claims and its governing laws, is successful in converting a large percentage of denials.
Our Indian work force is polite, obedient and committed to churning out optimal productivity. The team dedication ensures that client revenue generation is of utmost priority.
Business environment in India
India has come a long way in the last few decades when it opened its doors to Multinational Companies. Business operations on a global level have grown to unprecedented heights and India is on the world map as a center for business.
The MedCloud office is outfitted with the latest technological advancements has a complete setup to handle a wide range of functions. We work round the clock to match the different global time zones.
Introducing Gurgaon, India
The MedCloud offshore center is located in Gurgaon. Gurgaon is a part of the Indian National Capital Region. This newly developed city is a Global Business hub and home to 250 of the Fortune 500 companies. Gurgaon needs no introduction when it comes to business.