About Medcloud's Staffing Services
Medcloud has specialized staff skilled and trained in revenue cycle tasks associated with the healthcare fraternity. We select the most suitable candidate from our large database to deliver job specific staff. A lot rests on having the right person who suits the job profile based on qualifications, experience and personality.
MedCloud is dedicated to render you non-clinical healthcare professionals who will contribute towards the improving your revenue cycle. We empower you with the latest skillset and knowhow in medical billing and reimbursements claims sector. Our staffing solutions relieve healthcare centers of having to handle billing and other financial services. Our strategic partnership is valuable in increasing revenue generation.
Our team focuses on high productivity using a cost efficient model of functioning. Our onshore and off-shore teams work together to achieve an automated workflow.
Why our Staffing Services
Rigrous
selection process
Our staffing experts include :
Certified Coders
Medical biller
Data Entry
AR Caller
Collectors
Claim Auditor
Insurance Verification Specialist
Customer service representative
Process Lead
Process Manager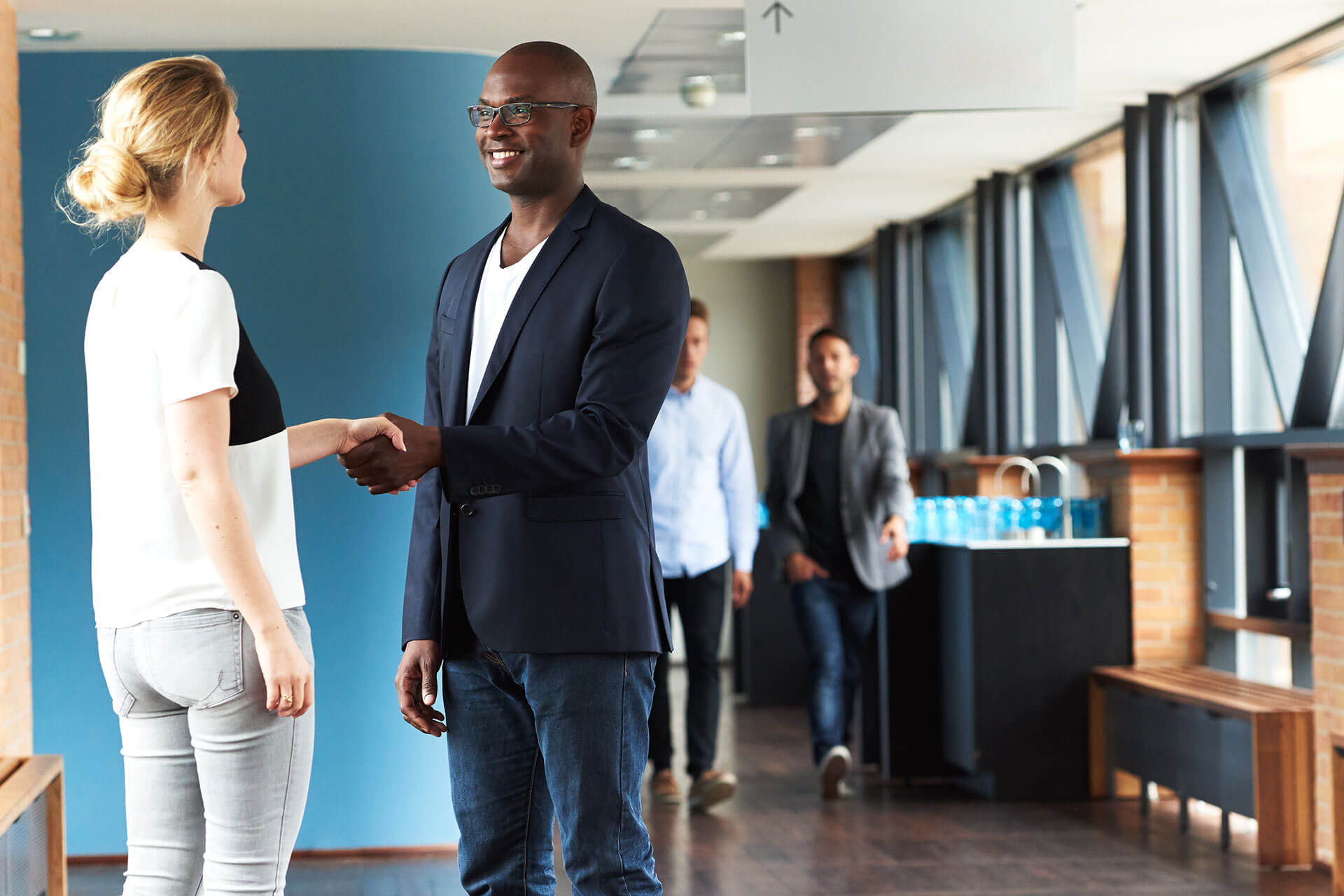 Healthcare centers need to focus on providing healthcare services. Billing and finances are important segments of any industry and cannot be overlooked or taken lightly. Healthcare centers are often not able to manage the billing segment leading to lower revenue turnover.  Partnering with MedCloud results in a profitable relationship with our staff handling the billing and claims section of your business.
MedCloud takes care of your complete billing process and also follows up with patients. Patient integration and discussing billing related matter with them can help both patients as well as healthcare centers. We perform a complete end to end billing cycle which begins with the patient and concludes with the claim reimbursement.
We give you a backend team to handle your billing process. Our staff will handle all billing related services including charge entry, medical coding, filing and following up on reimbursement claims. We bring in maximum efficiency with minimized operational costs. Healthcare billing is a specialized task which requires some degree of expertise. Healthcare units can choose from a range of skilled and qualified staff.