industries
Travel and Aviation
Consulting
Study popular tourism destinations and improve your sales skills to successfully advise your clients on the best travel options.
Business Services
Consulting
We consider all the drivers of change – from the ground up and we'll motivate and support you to make the change.
Consumer Products
Consulting
Design repeatable growth models and innovation pipelines that generate new products with higher potential and lower risks of failure.
Financial Services
Consulting
We work buy-side and sell-side and give our clients hard-hitting and objective answers and focus hard on the best opportunities.
Energy and Environment
Consulting
We work across all the major construction geographies and end sectors, meaning we understand the underlying drivers in construction markets.
Surface Transport &
Logistics Consulting
Scheduled transport operations, from broad market trends and strategy to the development of integrated commercial strategies.
testimonials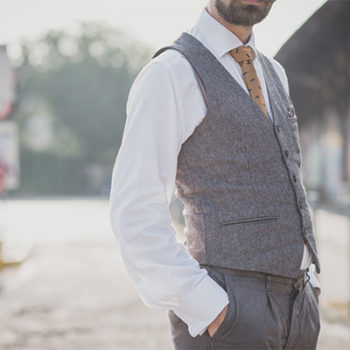 A North East RCM Company
Executive
"Outsourcing components of our billing services to MedCloud has been a great experience for us. It has enabled us to streamline our operations and raise our bottom line."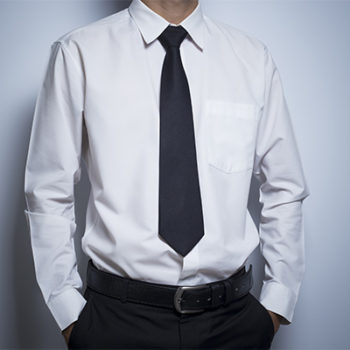 A Utah DME Company
Owner
MedCloud's DME Management Software was turnkey and enabled our business to run efficiently immediately. The reports section saves us so much time. MedCloud's DME Management Software saves time and resources. If your not using MedCloud's new DME Management Software, your missing out!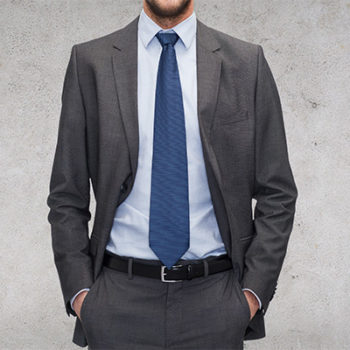 A Southwest RCM Company
Executive
We have utilized both MedCloud's DME Management Software and Co-Sourcing Opportunities. Not only have we saved tremendous cost, but our team has become more efficient in providing services to our Patients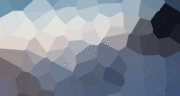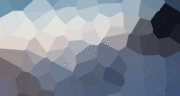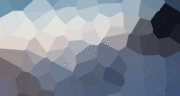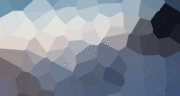 Would you like to speak to one of our financial advisers over the phone? Just submit your details and we'll be in touch shortly. You can also email us if you would prefer.
[contact-form-7 404 "Not Found"]
United Kingdom
14 Tottenham Road, N1 4EP, London, United Kingdom
Germany
148 Commercity Isola Road, M1 R43 Berlin, Germany
Spain
10 Via Della Consordia Road, S3 7ME Madrid, Spain
Head Quarter
14 Mao Road, N1 4EP, Los Angelos, USA
United States
148 Commercity Isola Road, M1 R43 New York, USA
Sales Office
10 Via Della Consordia Road, S3 7ME Miami, USA