Who are We?
MedCloud is a multi-specialty medical billing solution provider which leverages outsourcing for RCM. Our range of services to healthcare organizations stretches from operations consulting to increasing revenue generation. Our turnkey solutions are customized to meet the industry specific need of each healthcare organization individually. The MedCloud stronghold is backed by our Sales Force team. We integrate Sales Force to provide our clients with intuitive analytics and insights in billing and revenue scale-up.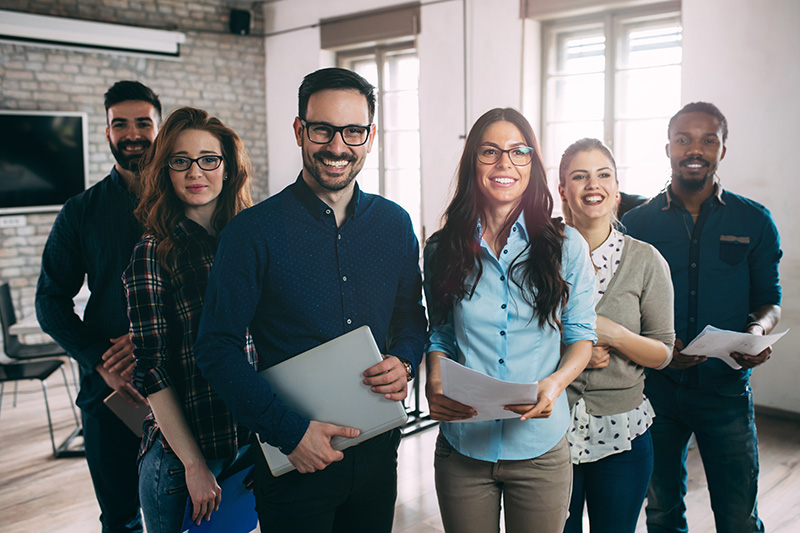 We deliver our services to:
Improve Patient
& Provider Satisfaction
Our staffing solutions include recruiting the right skillset to meet the specific requirement. The MedCloud competent team provides end to end services with reduced errors, quicker claim submissions, and faster reimbursement turn around. We are on top of claim denials, A/R's and patient billing. We focus on streamlining the cash flow system by leveraging our expertise in outsourcing backend processes. Our emphasis is on outsourcing as a cost effective technique to remove the stress of billing, claims and revenue. We equilibrate the fine balance between onshore and offshore outsourcing for maximum gain in revenue and service efficiency.
The MedCloud core competency lies in optimizing revenue, curtailing costs and improving payment collections by outsourcing the medical billing process. We are constantly on a quest to enhance the services we provide our clients and ensure that we are informed with the latest developments and trends.