Leveraging Salesforce for Business and Digital Transformation
Salesforce optimization is all about moving beyond using Salesforce as a transnational Customer Relationship Management (CRM) tool. For customers already using Salesforce, optimization is the next step on the journey.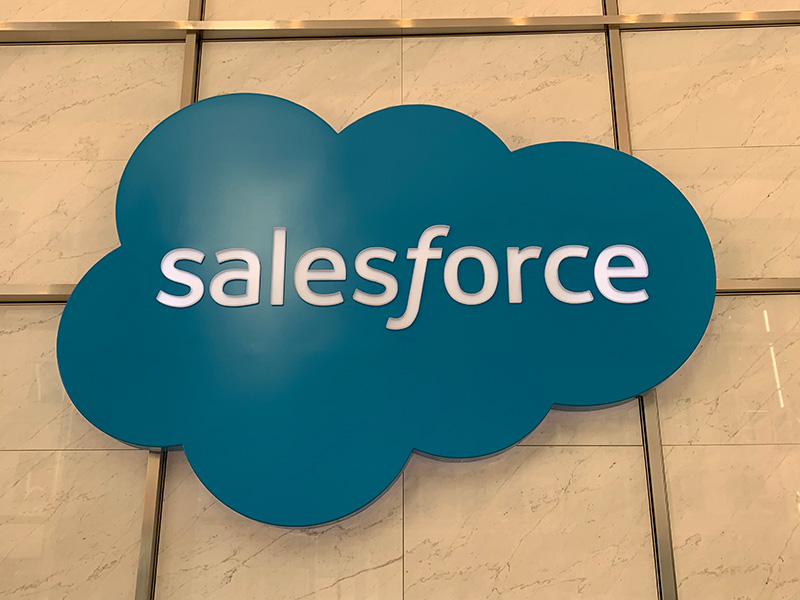 Every business is unique, complex. Optimization of Salesforce can provide a competitive edge by:
Improving business processes
Customizing technology to support specific goals and objectives
Enhancing operational efficiency
Improving customer experiences
Integrating back-office systems
Providing financial reporting
Improving data insights for business intelligence
Our team of Salesforce-certified architects can help configure Salesforce for your unique business needs and integrate the platform into existing workflows. Our goal is always to understand your business and its goals and effectively collaborate with you to optimize Salesforce for your success.